City of
Differdange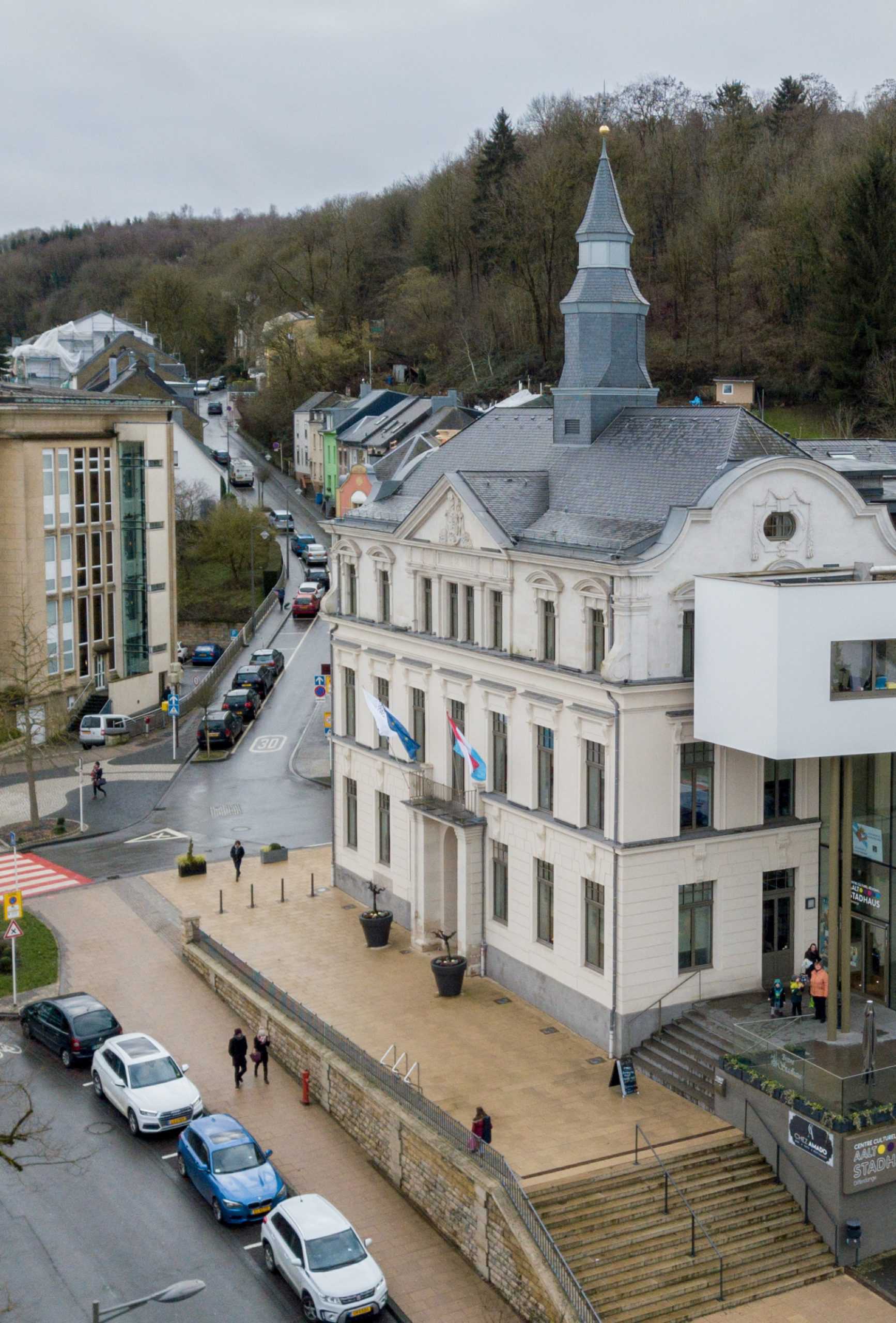 City of
Differdange
Under the leadership of mayor Christiane Brassel-Rausch and the four aldermen Tom Ulveling, Laura Pregno, Robert Mangen and Paulo Aguiar, the municipality is reinventing itself on a daily basis to ensure its citizens an ideal living environment.
Whatever your needs, desires or requests, the alderman's council leaves no one in the lurch. Solidarity, equal opportunities, accompaniment of senior citizens: the municipality remains attentive to your needs and strives to ensure the well-being and dignity of its inhabitants.
In Differdange, we are interested in your development thanks to our schools and universities, our clubs and non-profit organisations, but also thanks to our youth centres and childcare facilities.
Cultural centres, sports facilities and leisure areas – Differdange makes your well-being one of its priorities.
The city is also a fabulous place to undertake and create, whatever your field of interest.
Differdange is truly a different city, where living together is wonderful. Are you ready for #DifferentTogether?
Do you want to find out more about Differdange?
Visit differdange.lu